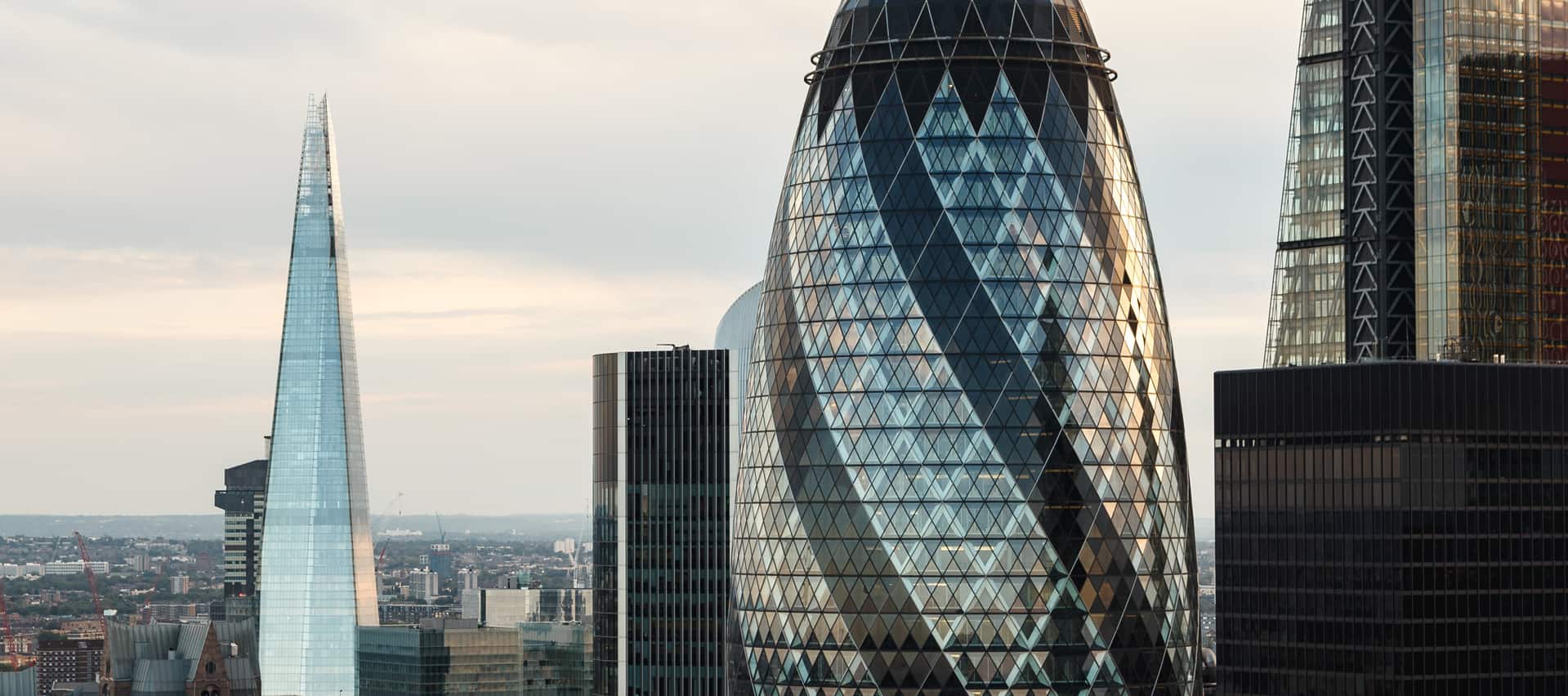 TMT Metals Holdings Ltd (TMT Metals) aims to grow its trading book to $4-5 billion within the next three years by expanding into markets like zinc, copper, nickel and concentrates and has recently made three new hires as part of this diversification plan, a company official told Metal Bulletin during LME Asia Week.
"TMT has ambitious plans to expand in the future in terms of acquisitions and entering into new markets and new product portfolios and is looking to grow its team," – the official said.
Among the company's new additions is Ray Webb, who joins TMT Metals to source, establish and develop new financing for the group.
Webb has been engaged in trade and export finance for more than 36 years. He was previously managing director at Deutsche Forfaiting where he set up their London office and was managing director at Aon Forfaiting before that.
Andy Wang also joins TMT Metals and will be responsible for its new copper and nickel desk. Wang has nine years' experience and was formerly a trader with Morgan Stanley.
Tom Llewelyn is the company's third addition and will manage its derivatives team in London.
Llewelyn has more than 10 years' experience and was previously director at investment management firm Seren Capital Partners. Prior to that, he was a commodities trader with BNP Paribas.
TMT Metals is a UK-based group engaged in trading of non-ferrous metals, minor metals and ferro-alloys.
Founded in 2010, the group was initially focused on the trading of tin, aluminum and minor metals.
It claims to be one of the largest tin traders in the world. TMT AG is a Category 5 London Metal Exchange member.
TMT Metals Holdings owns two entities, TMT Metals AG, the flagship company focusing on the legacy markets and TMT Metals (UK) Ltd that will develop new markets including copper and nickel.
The group is headquartered in Zug, Switzerland